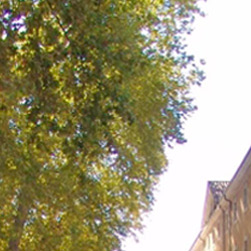 EUROPEAN
TRAINING PROGRAMME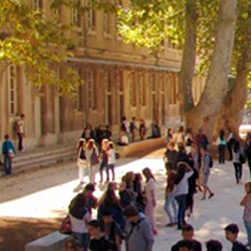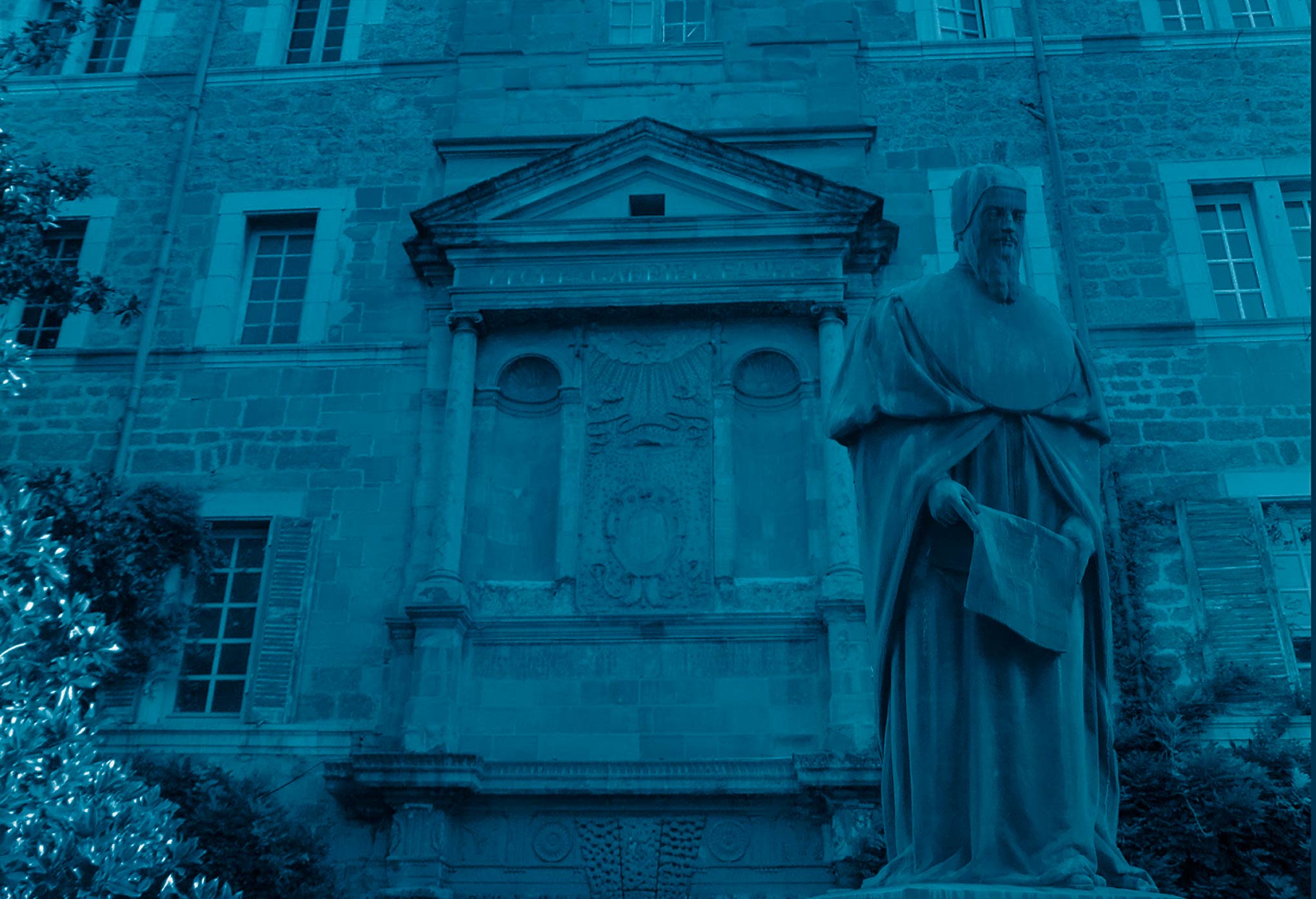 gabriel faure college
480 years of teaching and excellence




---
Gabriel Faure College is a public institution located in the centre of Tournon-sur-Rhône, in Ardèche. Gabriel Faure College was awarded the Lycée des METIERS du COMMERCE et des SERVICES [Business and Services College] label in 2010. It was the second college to be founded in France, after Saint Louis in Paris, making it the oldest outside of the capital. Today it bears the name of Gabriel Faure (1877-1962), who was born in Tournon.
---
Erasmus+ is a European Commission programme. It covers four aspects: education, training, youth and sport. Erasmus+ promotes mobility and cooperation projects throughout Europe. It is an exchange programme enabling all students in higher education to spend 6 to 12 months training in Europe.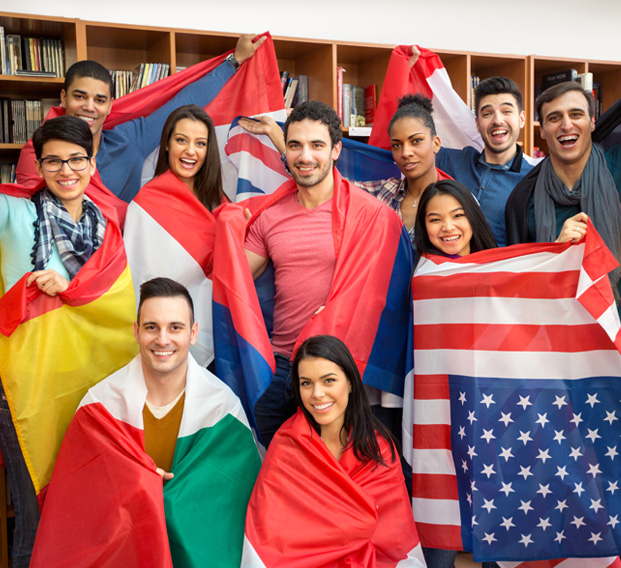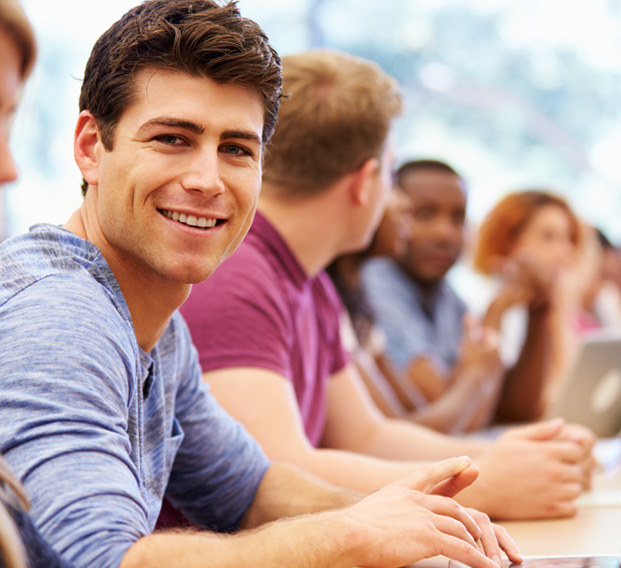 BTS
INTERNATIONAL BUSINESS STUDIES+
Opt for a BTS CI (BTS in International Business Studies), a short training programme which focuses on the professional sector. This programme targets students who want to progress in the domain of international business, both in France and abroad. The programme involves studying at least two foreign languages, including English.
Discover intercultural learning for pupils and teachers by developing mobility schemes and actions…