Do you want to broaden your horizons?
BTS in International Business Studies: the mobility solution
Graduates of the Diploma in International Business Studies contribute to companies' international development by marketing goods and/or services on foreign markets and optimising sales in an increasingly globalised world. He/she is responsible for implementing strategic decisions and co-ordinating international operations between the different company departments and/or external partners.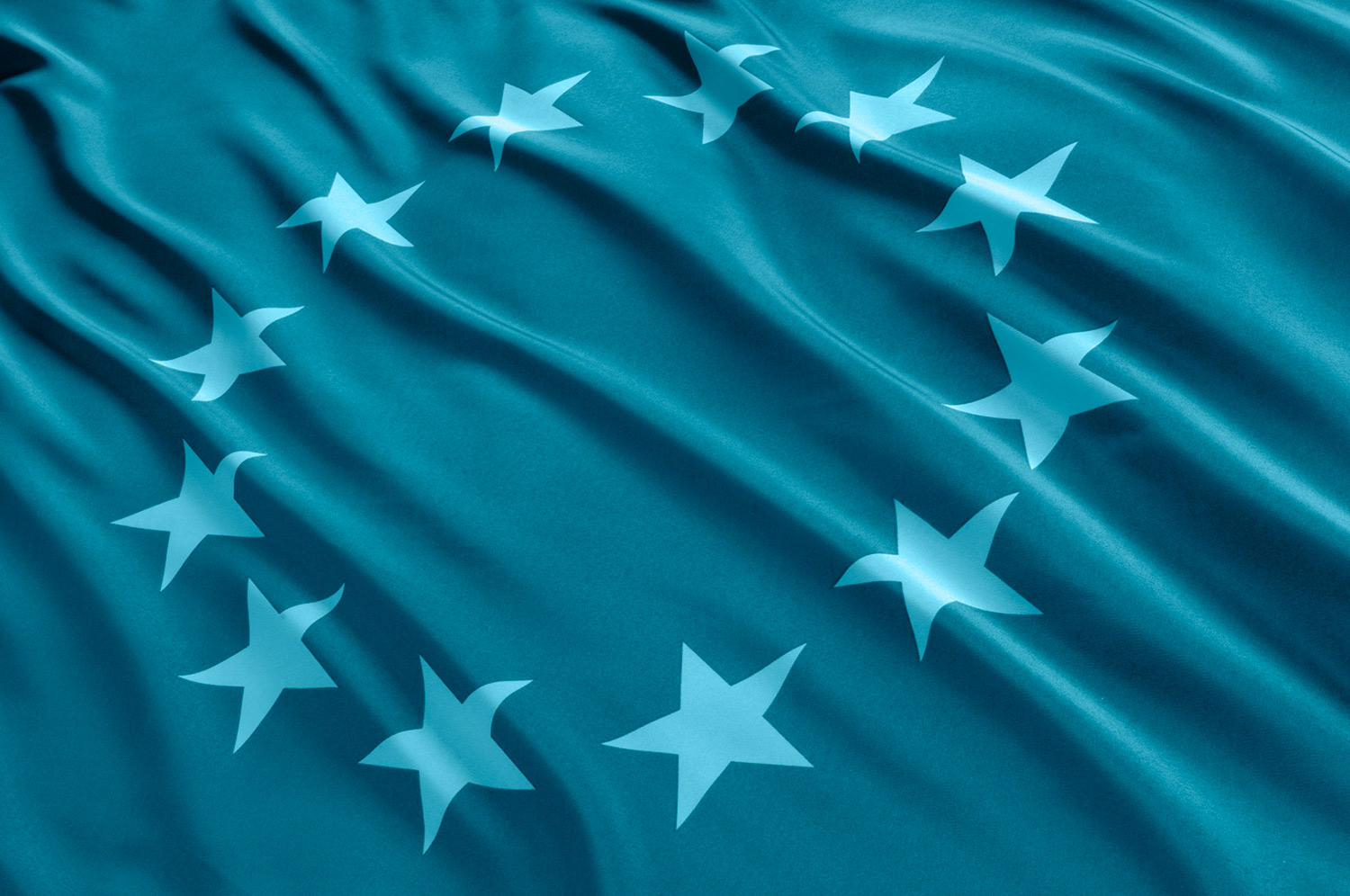 Training duration
The BTS CI is a two-year higher education degree with business internships:
- 8 weeks abroad minimum in first year.
- 4 weeks abroad minimum in second year.
A programme with a common European framework
Combines general, linguistic and professional studies.
---
A programme that leads to a qualification
BTS graduates are professionals in import/export. BTS CI certification involves intermittent tests and periodic assessments.
Further studies
In one year it enables specialisation in a vocational degree and in three years or more it ensures preparation for an IUP (Institut Universitaire Professionnalisé, Professional University Institute), an IAE (Institut d'administration des entreprises, Graduate School of Management) or a business school.

3
Prerequisites
Open to all students with a general, technological or professional baccalaureate, with at least two modern foreign languages (English + German or Spanish or Italian). Candidates are selected based on their APB (admission post-bac).
Registration
On the post bac site: admission-postbac.fr
Profile
Hardworking, dynamic, meticulous, organised, independent, responsible, with a sense of endeavour, demonstrating curiosity, an open mind and with a passion for communicating in foreign languages.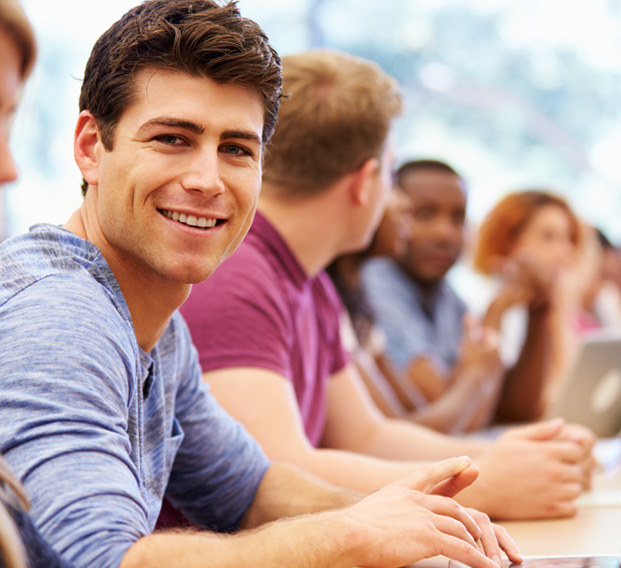 ---